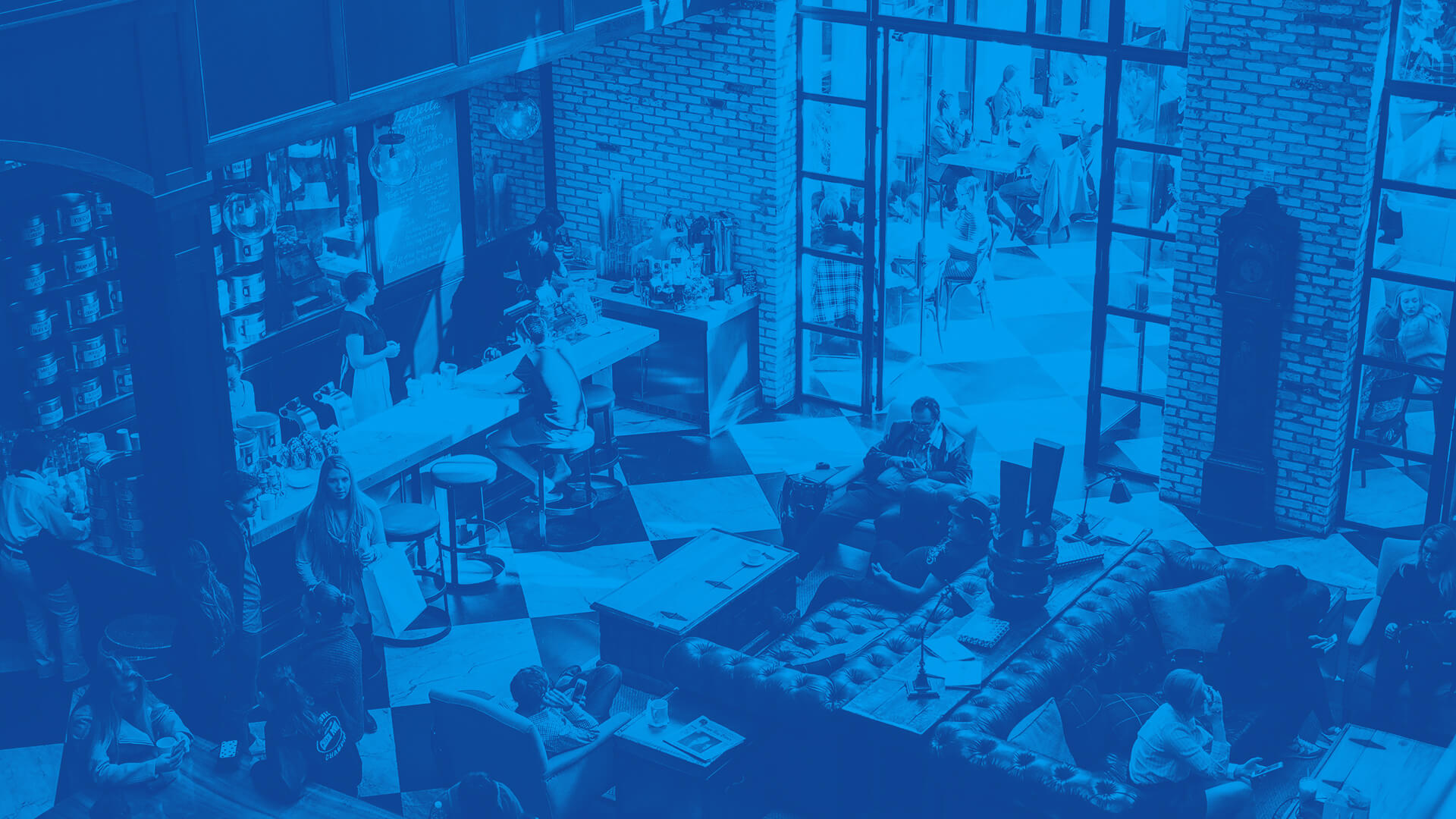 Frugalpac is a sustainable packaging company with a global mission to decarbonise the food and drinks industry.
We create and supply recycled paper-based products with the lowest carbon footprint that are easily recycled again and don't need go to landfill.
"We're motivated by a passion to protect our environment. Our already recycled, recyclable products will help to eliminate the insane levels of waste that exist in society today."
Susana Patten, Frugalpac's Office Manager.